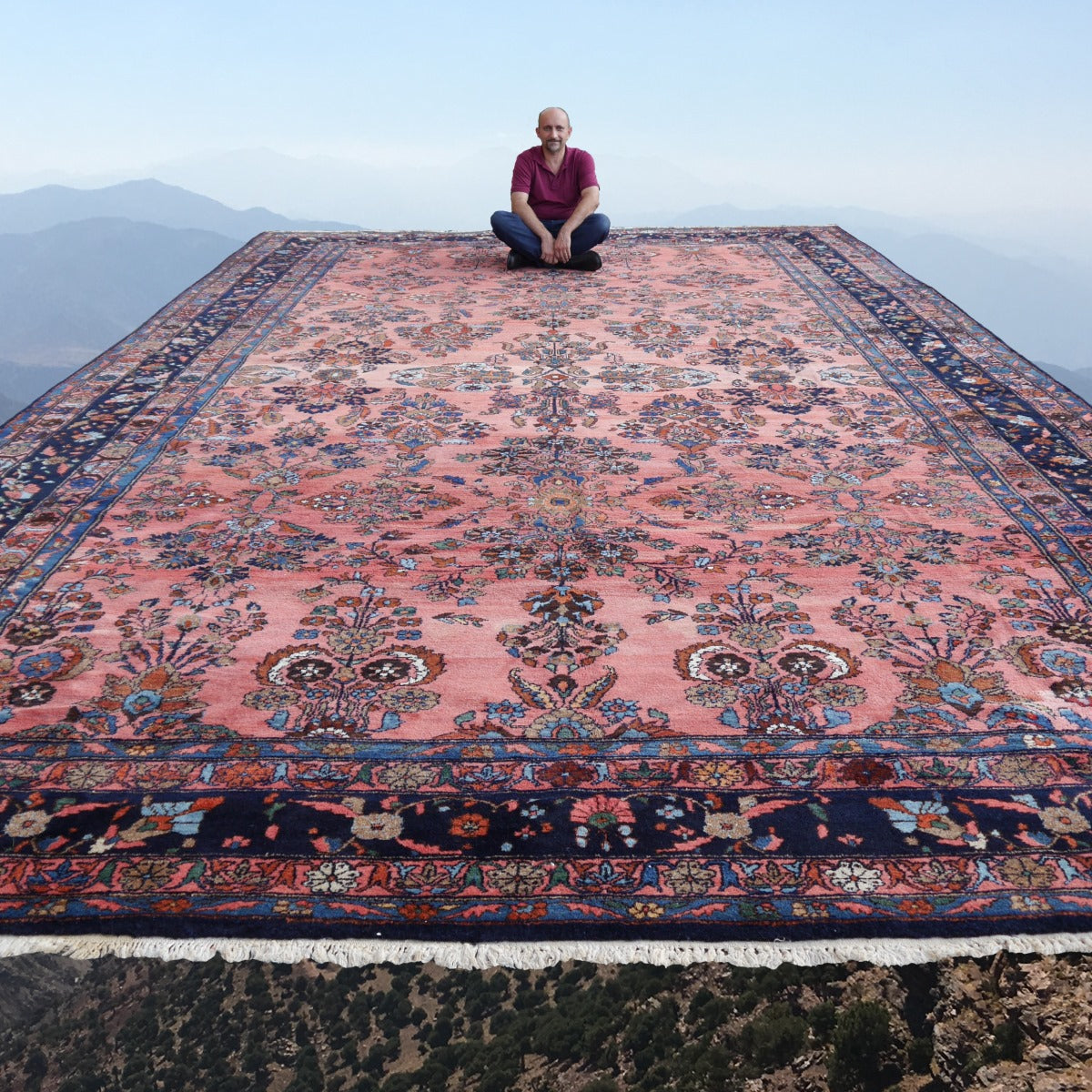 Large room size rugs 7 x 10 ft and up to oversize carpets for sale

Our large sized rug section covers all sizes bigger than 7 x 10 ft rugs Typical sizes are 8 x 10 ft, 8 x 11 ft, 9 x 12 ft, 10 x 14 ft, 11 x 15 ft, 16 x 12 ft, 18 x 13 ft. 
All rugs that are 10 x 14 ft and more are named oversized rugs. We offer rugs up to 21 x 13 ft in stock. We can produce bespoke rugs in maximum size 28 x 16 ft with modern, contemporary, transitional or antique designs.
Rugs in large area sizes are usually used under a dining room table, in large living room settings, conference rooms, lbraries or opulent bed rooms.